Customised partitions and fittings

Our trade
Designer, Development engineer
Mecanalu is a human-sized company that has been designing, manufacturing and distributing aluminium demountable office partitioning systems for 25 years. Mecanalu's mission is to support you by offering customised layout solutions in which it is pleasant to live and work.
Listening to your needs, their teams will guide you in your aesthetic, technical and acoustic choices.
It is in this spirit that Mécanalu has always worked to create a strong and lasting relationship with its network of partners (installers, architects, project managers.)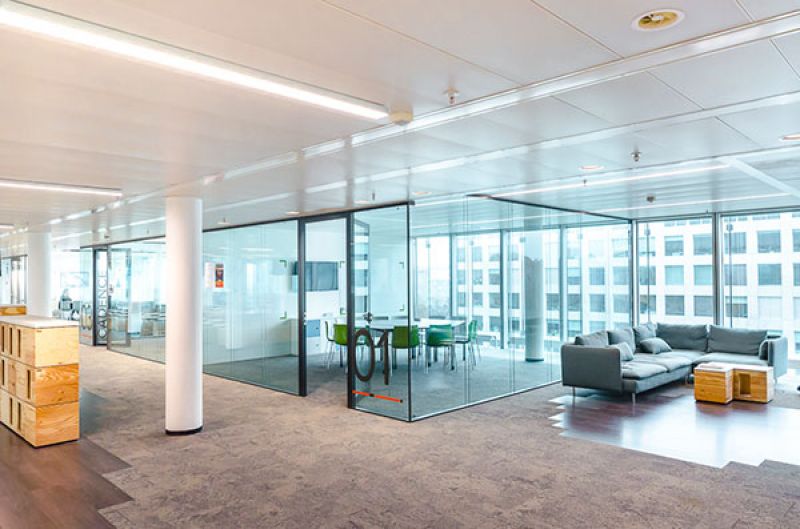 Optimised spaces in a contemporary design
Architects, project managers or installers, come and discover all the possibilities available to you. The customisation of your work spaces is at Mécanalu!
Quality assurance
The Mécanalu product range is certified "Cloison démontable CERFF". As a member of the SNFA (National Union for the Construction of Windows, Facades and Associated Activities, partition section), it actively participates in the technical and regulatory developments of the profession.
Our strengths
Removable and scalable solutions

High technical performance

Tailor-made support