Interior-fitting design

Our trade
Designer, Development engineer
Key player in commercial and tertiary interior-fitting sector, Sofadi designs, develops and sells, for more than 60 years, slot- channel systems, brackets and profiles allowing to establish an all-round merchandising system primarily for commercial spaces.
Sofadi's product offering is modular and can be adapted to all integration constraints for a tailor-made interior-fitting.
Diversity and product rotation require several configuration opportunities in correlation with fashions and trends. Sofadi's solutions allow to create a store's signature for a unique identity.
Projects from A to Z
With proven expertise and product's robustness, Sofadi offers complete project support and associated services to ensure quality, cost and on-time delivery.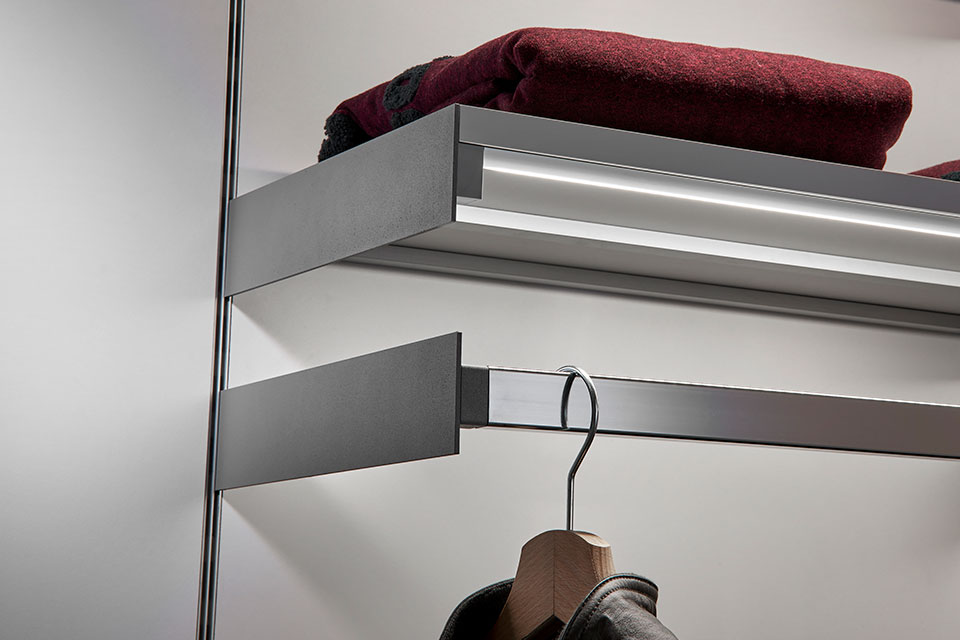 French products and systems, beyond borders!
Sofadi product offering is adapting to a broad array of cultures, standards and security contexts.

Website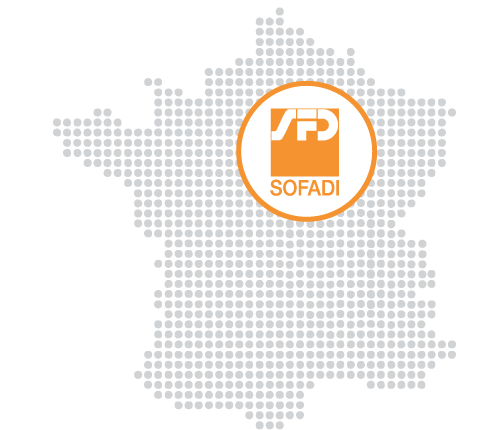 Our strengths

60 years of expertise

Tailor-made support solutions
Flexible and scalable systems